SNETEL carried out a Video Conferencing installation and configuration project for a UK based Fintech company in Saigon. The Video Conferencing device was connected to Cisco switch and SNETEL Engineers coordinated with the ISP and network engineers to get the CISCO Video Conferencing device configured. Post installation test calls were performed and found that there was no problem and the connection was reliable.
After the successful installation of Video Conferencing device the customer requested SNETEL to install a Rack and all the network equipment were installed inside the Rack.
The below picture shows the switch room before and after installation.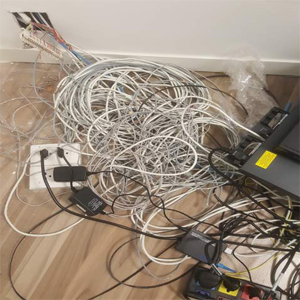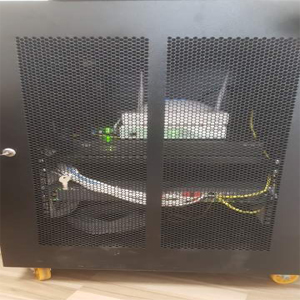 Location : District 1, Ho Chi Minh City
Date         : 15th March 2018
status – Completed